Huatai News
setting up a palm oil mill
2017-06-13
setting up a palm oil mill
As we all know, oil palm can produce two distinct oils - palm oil extracted from fresh fruit and palm kernel oil obtained from the nuts. Both palm oil and palm kernel oil are widely used in various industries, including food, chemical and others. Compare to palm oil, the production of palm kernel oil requires less complicated technology and more simple equipment. Therefore, even though you don't have too much money or you are far away from the oil palm plantation site, you can still start your own palm kernel oil production business. In order to ensure smooth palm kernel oil production, there are several things that you must make it clear, the palm kernel oil processing steps and the basic elements involving in palm -

Palm kernel oil production involves a series of processing steps.
First, get palm kernel clean. Palm kernel should be cleaned through certain cleaning equipment or just by manual. Since the impurities may contain stones, sands, iron impurities, metallic debris and more, it is better to use cleaning machine or sieving machine to remove all these impurities to better protect the Palm Kernel Oil Expeller Press.
Second, crush palm kernel. Original palm kernel is better crushed into small size by professional crushing machines for easy processing.
Third, separate kernel and nut shell. There are two ways of separation, wet and dry. Fourth, press palm kernel. Before pressing, the palm kernel should be cooked or heated for higher quality oil and cake. Then, the pre-treated raw material is feed into expeller press.
Last, refine and get pure palm kernel oil. Pressed crude palm kernel oil should be refined through palm kernel oil refinery machine to get pure and edible oil.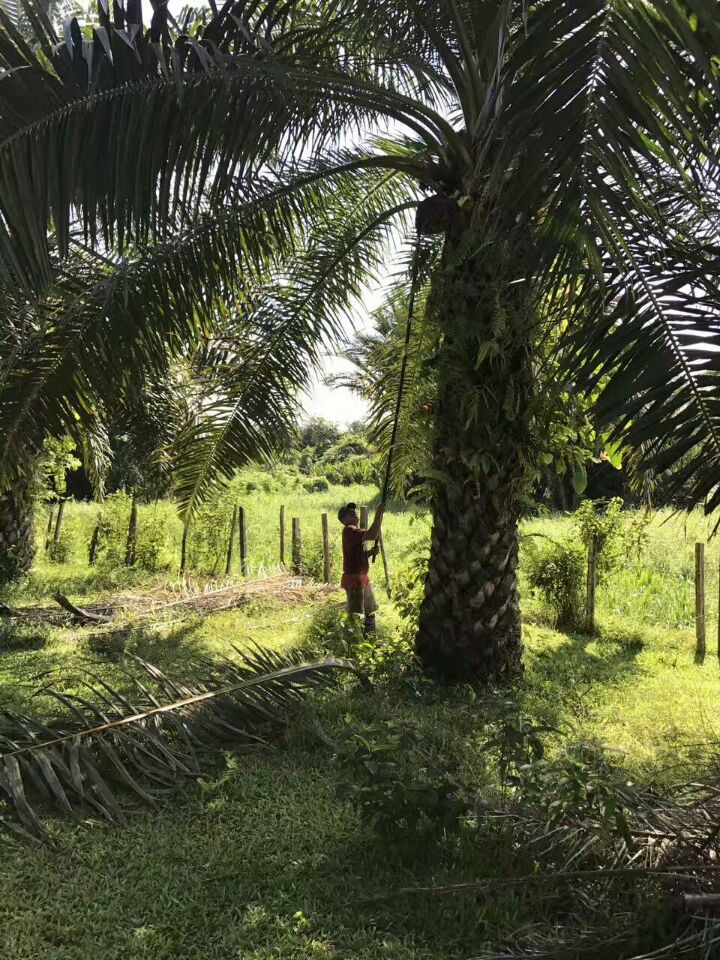 Palm oil fractionation introduction
Palm oil fractionation goes through the control of palm oil cooling and crystallization to make separation of palm oil into low melting point liquid and high melting solid. Fractionation of palm oil can be divided into three fractions, stearin, soft fat and middle section, palm midfraction.
Palm oil automatic dewaxing and degreasing process work under slowly stirring and cooling the oil to certain temperature in fixed time, and make waxy formed bigger crystallization, then separation exhalation, after filtering, it separates the fluid oil and solid fat. After palm oil fractionation, palm oil will be clean after five hours in 0 degree, but it can keep transparency and flow ability in the refrigerator and improve the oil quality and appearance.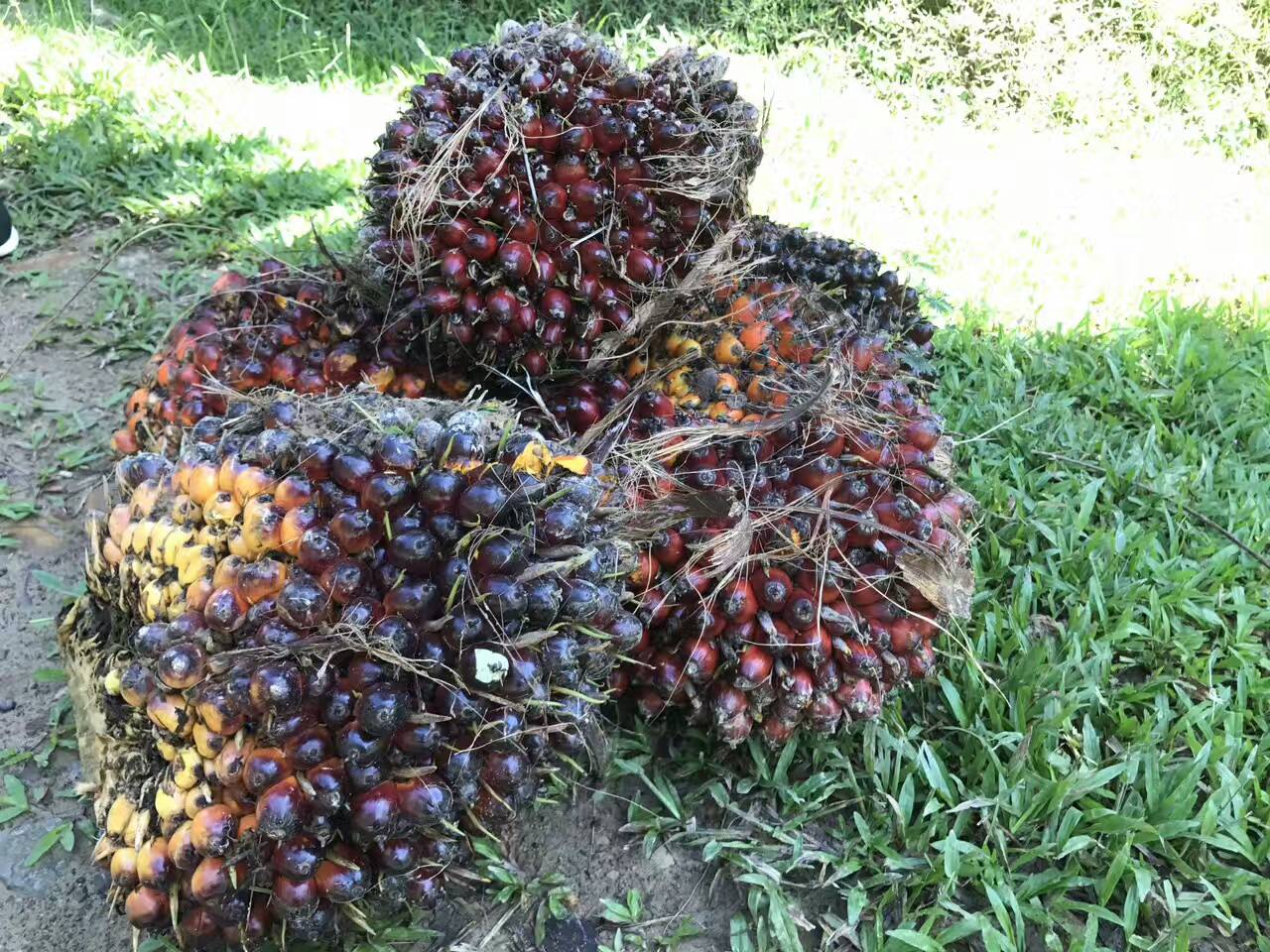 Palm fruits are received by the palm oil processing equipment in bunches, a hydraulic segmented discharge occurs, and with the use of high temperature, the palm fruits are sterilized. The machine has to be powerful enough to increase the humidity of the palm fruit to the desired level. The machine prevents wasteful decomposition brought about by the breaking down of essential enzymes.
The capacity of the palm oil processing plant has to be taken into consideration, as the plant, just like all types of machinery, also needs some downtime for maintenance and repairs. A palm oil refinery normally has capacity of 50-1500T/D. Some of the refinery machines include a magnetic drum, cleaning sieves, crusher, flaking machine and puffing machine.



Our mill plants is the basis of the entire edible oil industry, it refers to a complete set of equipments and machines used for the production of oil. Huatai manufacture edible oil mill plants that provide maximum output. Our oil mill plant is most versatile giving solutions to all your oil milling needs.
A typical oil mill plant consists of different sections such as seed preparatory section, seed cleaning section, oil expelling section and oil filtering section. Each section has its own importance and collectively they contribute to make the whole oil mill plant. Our entire range of oil mill machines are technically advanced employing high quality raw materials. They are efficient, reliable, cost-effective.
Henan Huatai Cereals and Oils Machinery Co., Ltd is suitable for crushing all kinds of oilseeds, such as soybean, sunflower seeds, groundnut, cotton seeds, rapeseeds, castor seeds, mustard seeds, sesame seeds, copra, palm kernel and so on.