Huatai News
Kenya pyrethrum extract complete equipment project
2018-04-27
Kenya pyrethrum extract complete equipment project that Yu Haiying is responsible for - delivery site
On November 22, 2017, Yu Haiying, Sales Manager of Huatai Machinery International Division was responsible for the contract for pyrethrum extraction equipment signed with Kenya AFRICHEMBOTANICALS LTD. Under the leadership of Minister of Production Department, the production department cooperated with all staff to increase productivity, ensure quality and ensure The quantity of complete sets of equipment signed under this contract was completed on April 13, 2018, and delivered to each household on time.
Pyrethroid extraction equipment before loading: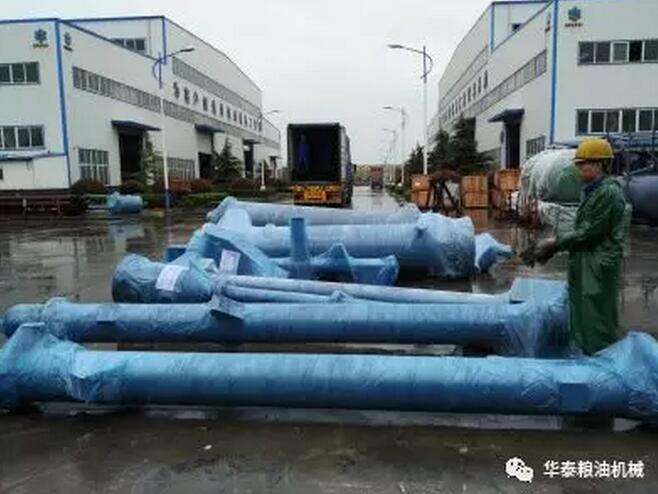 Pyrethrin extracting equipment loading site: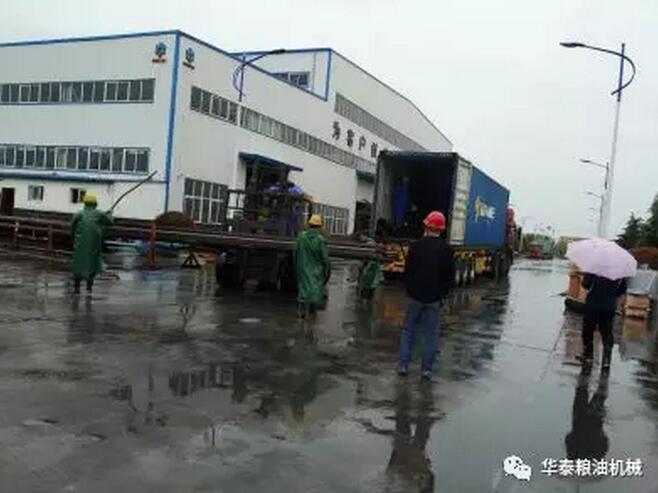 Henan Huatai Machinery loading/dispatching site: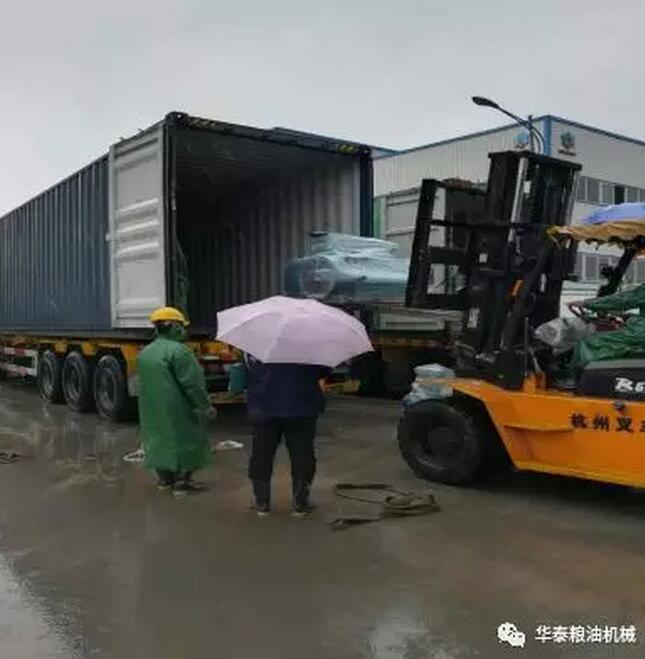 Henan Huatai Cereals and Oils Machinery Co., Ltd. is located in Huaxian County, Henan Province. It covers an area of ​​150 acres and a total investment of 360 million yuan. It has a modern standard factory building and advanced processing equipment. It is a research and development, design, manufacture, instruction, installation One of the large-scale grain and oil machinery manufacturing enterprises, the new three board listed companies (stocks referred to as: Huatai Machinery, stock code: 837,819). Our company has obtained a number of scientific and technological achievements and patented technology products in the field of fat machinery manufacturing. We have obtained 29 national patents (including 9 invention patents), 6 international awards, 2 national awards and 2 provincial awards. The pyrethroid technology developed by our company has obtained the national invention patent, patent number: ZL2011102282066. Leading technology, advanced equipment, and little pollution to the environment, the products have been unanimously approved by customers at home and abroad for years.
Our company strives to build a service brand and provide customers with free lifetime technical services. From the first-line workshop production to equipment transportation, installation and commissioning, and subsequent technical guidance services after equipment operation, our company participated in the entire process until the customer satisfaction.
Henan Huatai Cereals and Oils Machinery Co., Ltd. welcomes your site visits and cooperation intentions! !