Huatai News
Huatai Machinery crystallization tanks manufactured for YIHAI KERRY
2018-09-29
Recently, the crystallization tanks manufactured by China Henan Huatai Cereals and Oils Machinery Co., Ltd for Yihai Kerry were delivered. The business matters of the project were handled by Wang Xiuti, executive vice president of Huatai Machinery.During the contract performance, chairman Yan Zipeng, CEO Yan Feng and other staff of the company were conscientious and hard-working. In the process ofdrawing design, equipment manufacturing, factory acceptance, the technical teamof Huatai Machinery produces high-quality and satisfactory equipment for customers with high standards and strict requirements.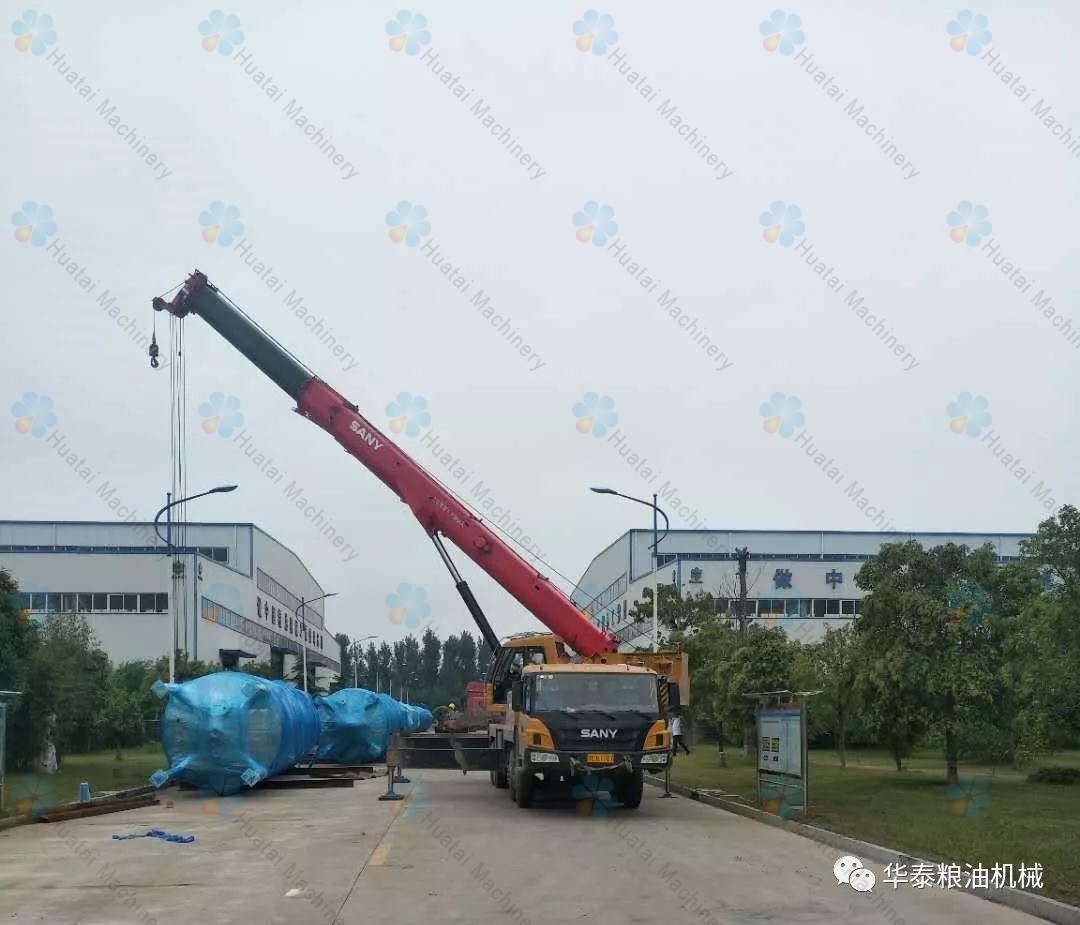 Henan Huatai Cereals and Oils Machinery Co., Ltd is located in the industrial gathering area of Hua County, Henan Province. It covers an area of 100,000 square meter and has a total investment of 360 million yuan. It has modern standard factory buildings and advanced processing equipment. It is a large-scale cereals andoils machinery manufacturing enterprise integrating R&D, design,manufacture and installation. Over the years, the company has always adhered tothe development objectives of "developing with scientific and technological innovation and surviving by product quality", insisted on the brand management strategy of "emphasizing leading products and cultivating special products",and obtained a number of scientific and technological achievements and patented technology products in the manufacture of oil machinery. The company has won 29 national patents (including 9 invention patents), 6 international awards, 2 national awards, and 2 provincial awards.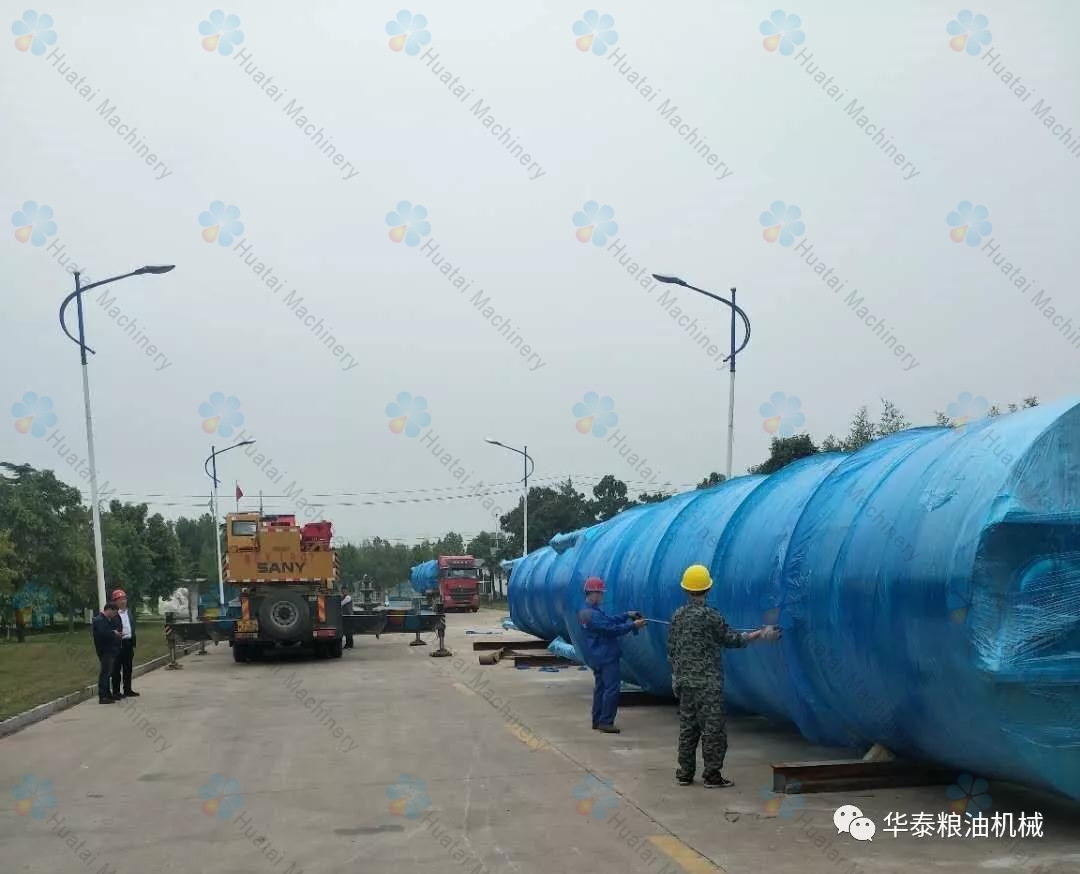 As an advance denterprise in the field of cereals and oils machinery, Huatai Machinery has developed into a highly qualified and large-scale cereals and oils machinery manufacturing enterprise, and becomes the equipment supplier of Swedish AlfaLaval, Yihai Kerry Group, COFCO Group, Luhua Group, Shuanghui Group, Yurun Group,Xiwang Group, Shanghai Golden Monkey Group, Louis Dreyfus and other well-known enterprises at home and abroad. From the completion of the equipment manufacturing, to the completion of the equipment installation guide and commissioning, we track the whole process until the customer is satisfied. Inorder to better promote products to market and win the market, Huatai Machinery strives to create service brands, create value for customers and achieve employees' dreams.