Huatai News
Henan Huatai 2017 Chinese New Year Holiday Notice
2017-01-18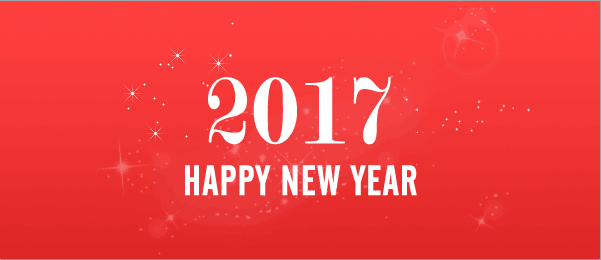 The company decided to lead the study, now 2017 Chinese New Year holiday notice is as follows:
First, the Spring Festival holiday time: January 20, 2017 - February 2017, holiday 13 days, February 2 normal work.
Second, Yu general manager and linseed project-related personnel according to the actual situation, due to the general manager of another arrangement.
Third, the Ministry of sales and international business according to the work of their own arrangements.
Fourth, the Ministry of Finance holiday arrangements by the Vice President Lee.
Fifth, the driver class staff by Zhang, vice president of arrangements.
Sixth, the production department in accordance with the company orders their own arrangements.
Seven, during the holidays, the office and the staff quarters, be sure to turn off the power, close the doors and windows. The department heads and sales staff, please keep the phone 24 hours power on state, to ensure smooth communication.
I wish all staff a happy holiday!
Henan Huatai Cereals And Oils Machinery Co.,Ltd.

January 18, 2017